On the morning of November 17th, the retail training course held by Conant and LI Consulting was held in Changsha Yucheng International Hotel.
This training course aims to explore in such a special period, how to break through the siege, retail store managers and sales staff from all over the country have come to attend, the scene was full.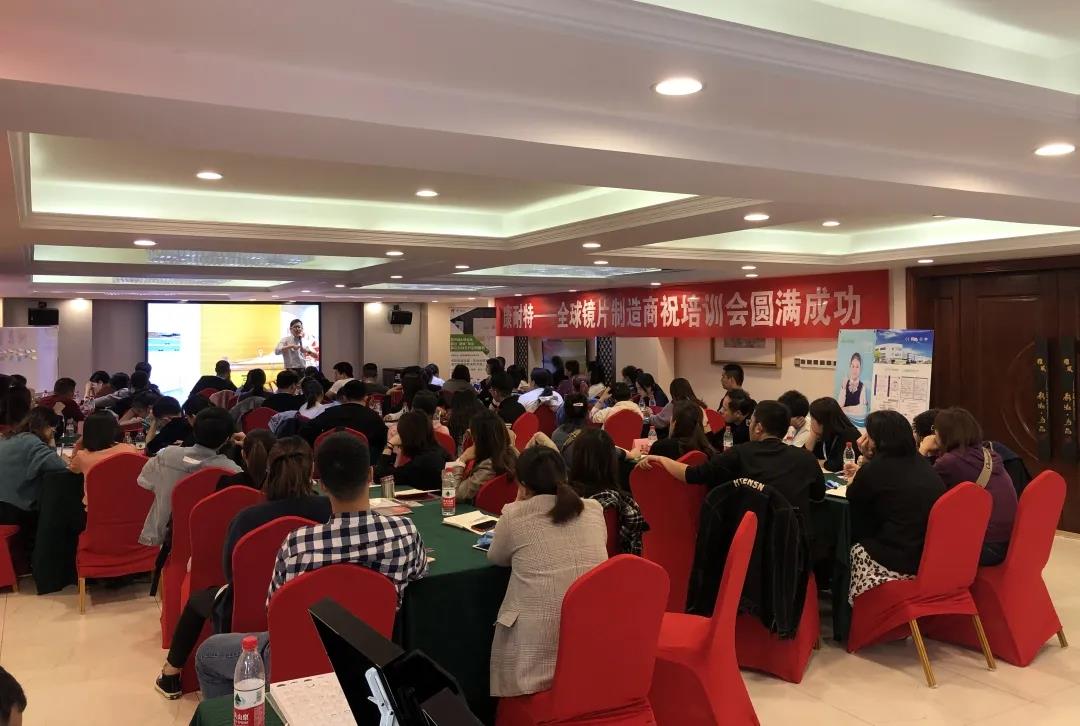 On the morning of 18th, Wu huihui, training manager of Conant, gave a wonderful lecture on "Effective Prevention and control plan for teenagers". Manager Wu first about the status quo of youth myopia, myopia prevention and control, and then introduced in detail Conant star products smart lens and other students myopia prevention and control series, we have been full of praise for this.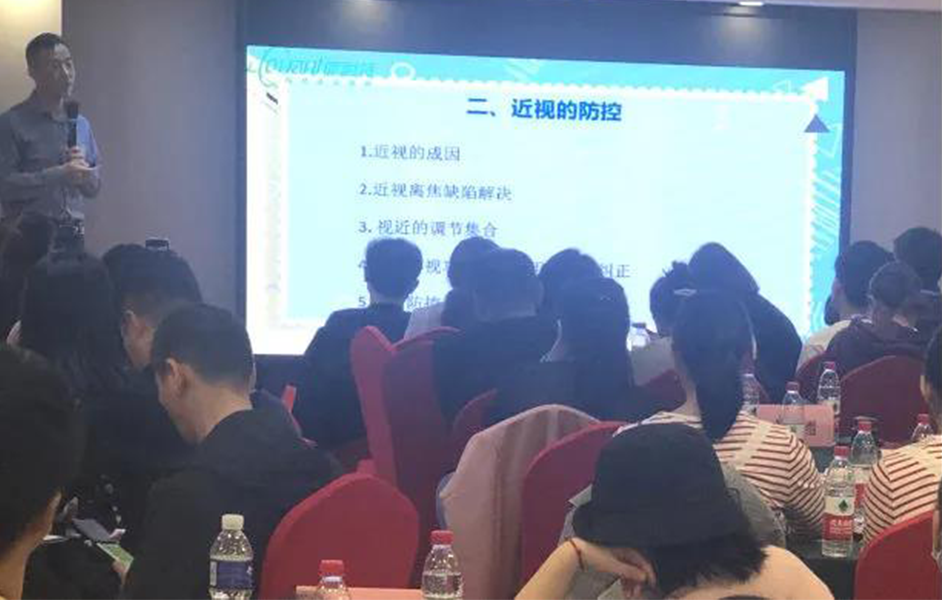 After the graduation ceremony on the afternoon of 19th, the three-day training was officially concluded. This training session gathered many practitioners in the eyewear industry to discuss and share their experience, which was a rare exchange platform.
Conant will continue to work hand in hand with you in the future, continuous breakthrough!