As one of the major blinding eye diseases in China and even in the world, keratopathy is a serious threat to people's eye health. On June 26th, the first International Forum on Cornea and Ocular Surface (ICC 2021) and the third National Symposium on Non-public Medical Corneal Disease (NPCD), sponsored by Aier Eye Hospital Group and co-sponsored by Corneal Disease Sub-Committee of Ophthalmology Professional Committee of China Association of Non-Public Medical Institutions and Aier Institute of Ophthalmology and Corneal Disease, was officially opened in Beijing. Adhering to the purpose of "International Perspective · Precision Diagnosis and Treatment", the conference brought together nearly 60 authoritative experts from China, the United States, Germany, Australia, South Korea, Singapore, Brazil and other countries, and nearly 300 clinicians and scholars to participate in the exchange, using online and offline modes, Conduct in-depth exchanges and discussions on new diagnosis and treatment technologies, new progress and application of new achievements in the field of corneal and ocular surface diseases, jointly promote the disciplinary construction and industry development of corneal and ocular surface diseases, and bring light and hope to more patients.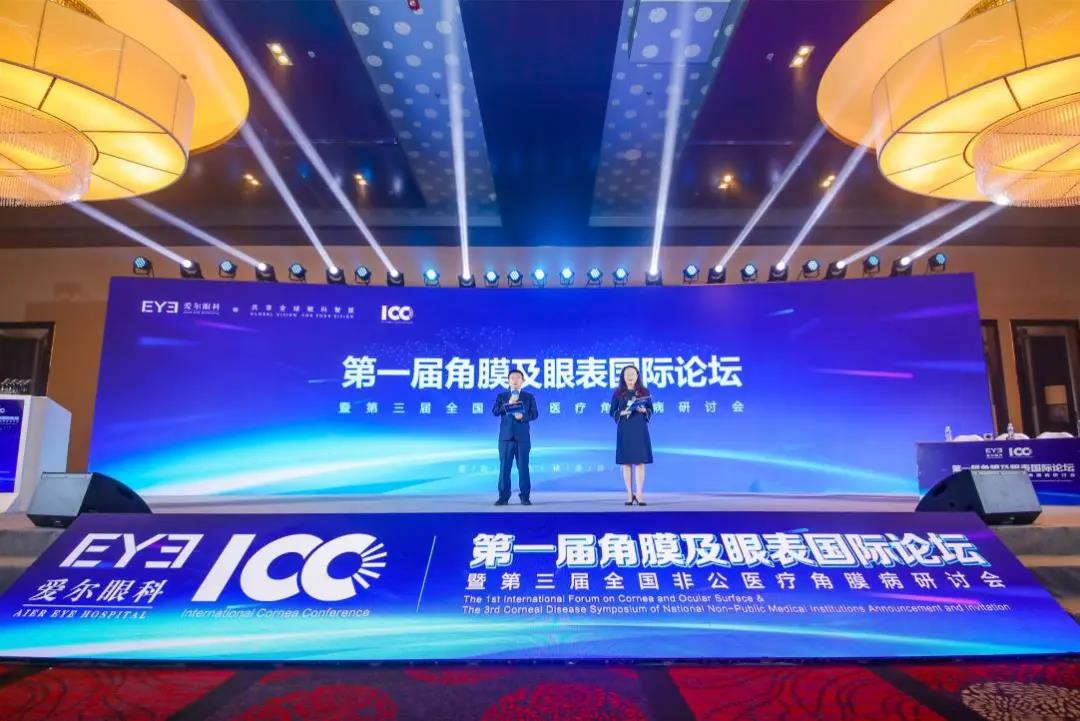 It is understood that corneal disease has become the second cause of blindness after cataract in China, and is also the eye disease with the lowest recovery rate in China, posing a serious threat to people's eye health. Data show that there are more than 30 million patients with corneal diseases in China. If you do not get early treatment, once the disease evolves to corneal leukoderma, corneal ulcers, the final result is blindness. At present, China has more than 4 million patients due to corneal disease blindness, and this data is increasing year by year.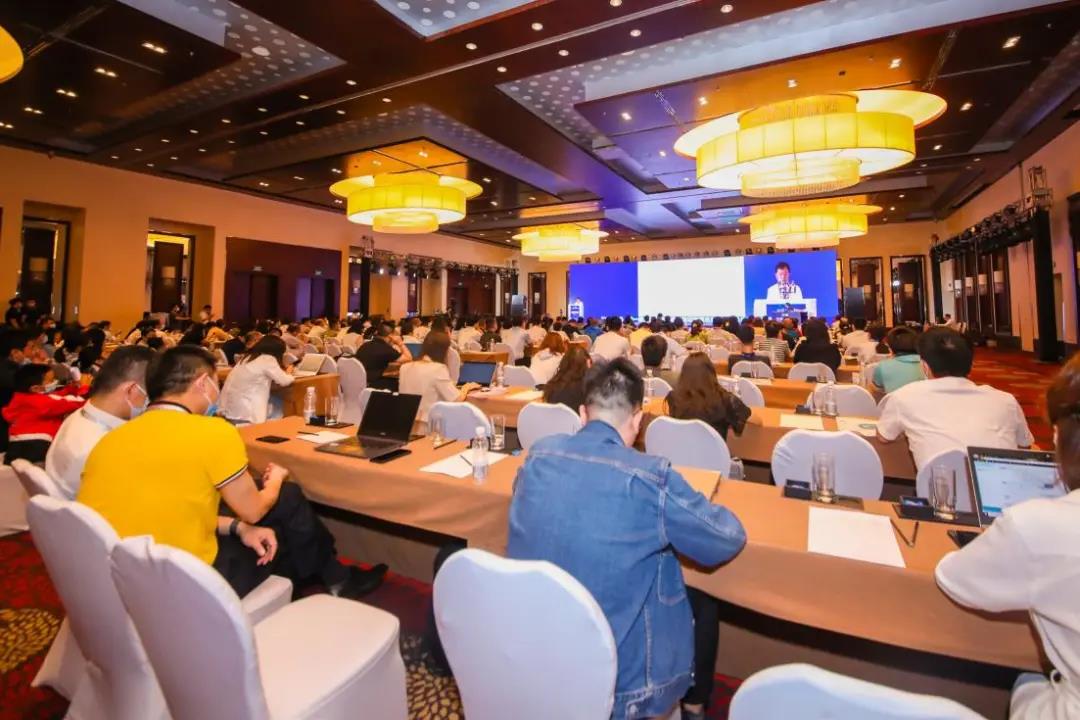 The conference consisted of six thematic sections, including dry eye, keratoconus, infectious keratopathy, corneal transplantation and ocular surface surgery, eye bank, ocular surface disease and tumor, etc. Well-known experts and scholars at home and abroad shared the latest research results, and there were abundant case discussions and surgical videos in each section. It is worth mentioning that the forum for young doctors was set up to provide a stage for excellent young doctors to show themselves and accelerate the growth of young doctors.