The 15th China glasses retail peak BBS was held from June 30 to July 1, which brought a top-level thought gathering for our colleagues in the industry.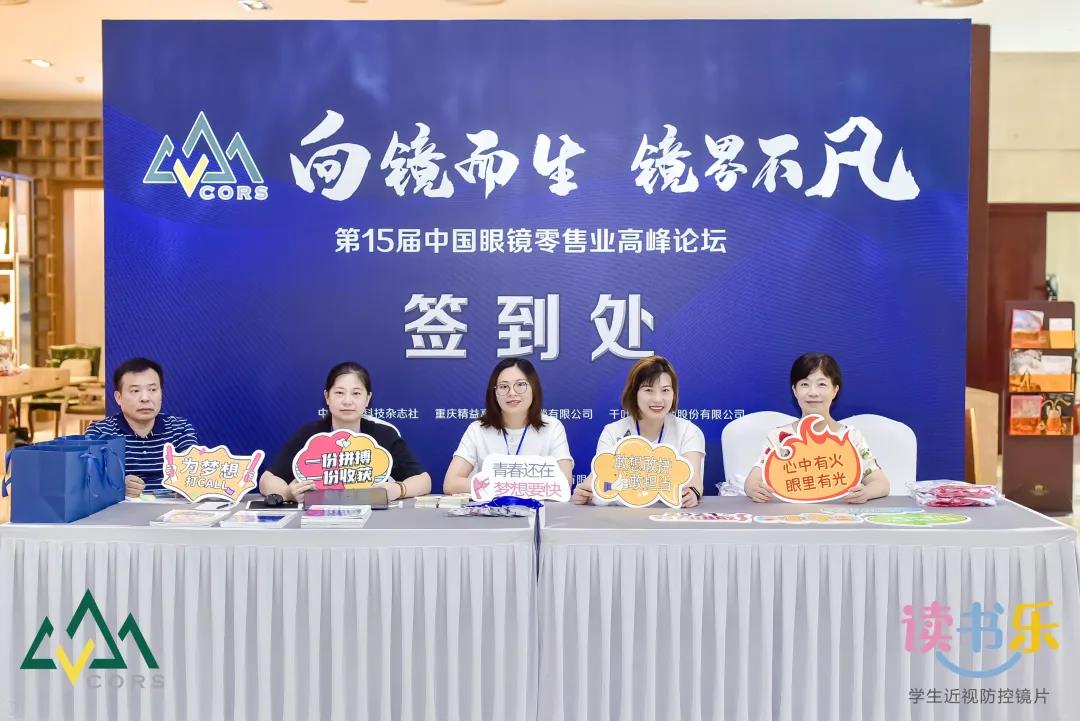 From the beginning of the planning, the organizers will determine the peak BBS "high style, high specification, high position" of the overall orientation, from the global eye optical market under way to develop the Chinese market, the myopia prevention and control, the important issues "national", after the screening, repeated scrutiny, especially set up "overlooking a horizon" "sharp vision" two core link.
At the same time, this year's summit is the 100th anniversary of the founding of the Communist Party of China (CPC). Looking back on the past and focusing on the present, colleagues in the mirror industry should stay true to their original aspiration and keep their mission firmly in mind. This summit is especially meaningful because it stands at such an important historical juncture. Our centennial journey has been magnificent, and our original aspiration has become stronger with the passing of time. In order to celebrate the centenary of the founding of the CPC, this YEAR's BRF will also carry out the activity of "The Red Revolution Tour in Commemoration of the centenary of the Founding of the CPC, by tracing the red footprint, tracing the red memory, practicing the original mission, and drawing strength from the history of the CPC.